Savannah's Hidden Gem
Vintage | Local | Custom | Permanent
In the Heart of the Hostess City,
We are dedicated in our mission to helping you find that perfect piece.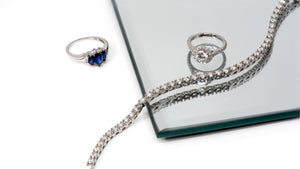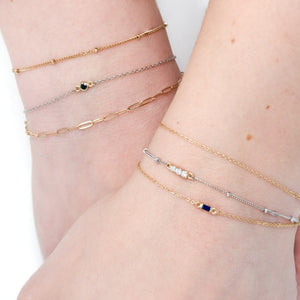 Forever Yours
Introducing our line of permanent jewelry, Forever by SJG! We offer bracelets, anklets, and necklaces in solid 14K gold with natural gemstone and diamond charms that will truly stand test the of time.
Learn More
Custom Jewelry Design
We specialize in bringing your vision to life. Utilizing the latest technology, combined with traditional goldsmith techniques, we work with clients both local and remote to provide a unique custom design experience. Want to learn more? We would love to work with you!
Handmade in Savannah
We take pride in partnering with and representing several local artists within our community, each with their own unique and distinctive style!